Drishyam China Box Office: Film crosses 360k USD [Rs. 2.74 cr.] at the close of Day 3 :Bollywood Box Office – Bollywood Hungama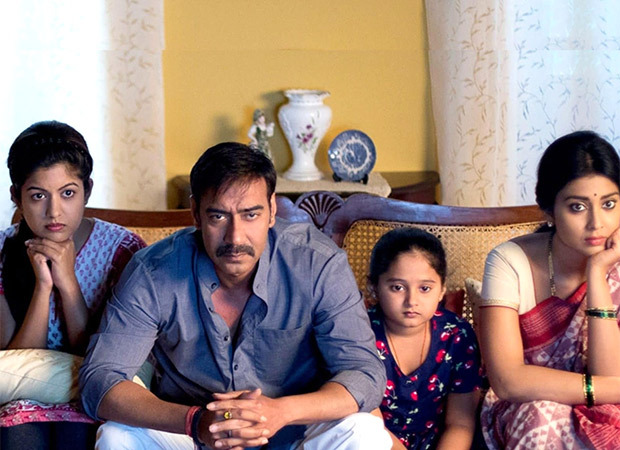 The Ajay Devgn starrer Drishyam hit screens in China just a couple of days ago. However, unlike previous Bollywood releases that have hit screens here, the business of Drishyam has been rather lacklustre. Despite this, the business of the film has been an increase in collections on its second day running.
After opening on a modest note at the China box office with 30,000 USD on Day 1, Drishyam saw a further USD 1,10,000 [Rs. 0.83 cr.] coming in on its second day. On Day 3, the film collected a further 2,20,000 USD to take the three day total to 3,60,000 [Rs. 2.74 cr.].
Currently, Drishyam continues to run at the China box office, and is expected to see further growth in collections. As of now, the low key box office turnout is being attributed to the resurgence of the Covid-19 virus that has sent sections of China into lock down yet again.
The day wise collections are as follows
Day 1 [Thu] – 30,000 USD
Day 2 [Fri] – 1,10,000 USD
Day 3 [Sat] – 2,20,000 USD
Total – 3,60,000 USD
Loading…