UNDP Jobs – 102460- National Consultant to develop Standard Operating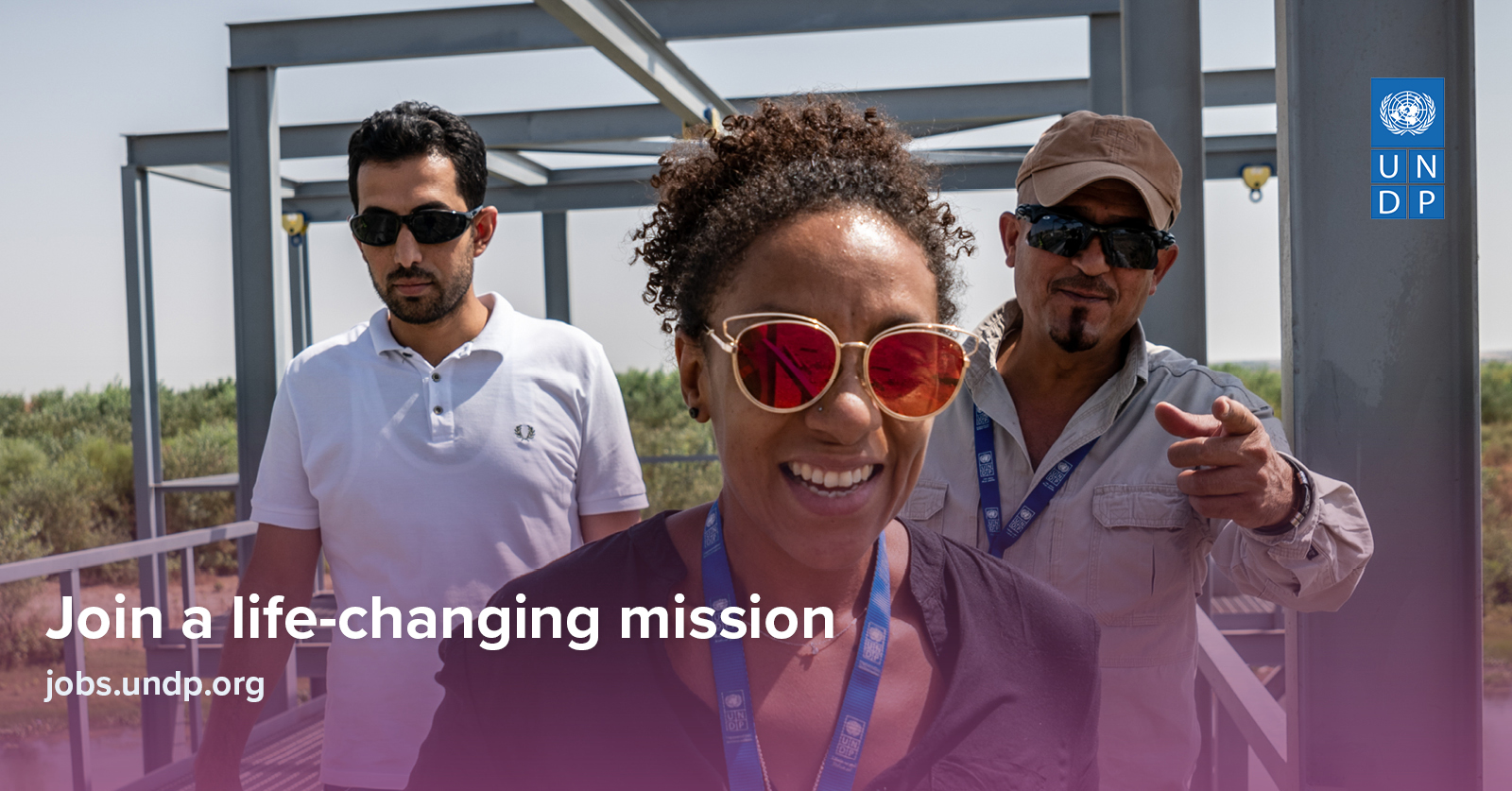 While Myanmar has a National Guideline on Health Care Waste (HCW) Management in response to COVID-19, the extent of compliance by health care workers and waste operators have not been documented and is presumably constrained by limited awareness on HCW handling, and lack of appropriate technologies for treatment and disposal of waste including Personal Protective Equipment (PPE) for those directly handling the waste.
The increasing volume of COVID-19 HCW is expected to quickly overwhelm an already struggling and inefficient waste management system in the country and exacerbate transmission risks. The latter is further heightened with the inadequate handling, treatment and disposal of medical masks used by increasing number of people outside of the health care facilities, and for which no SOPs exist. While there is almost no credible data on the HCW generated in Myanmar, it is assumed that at least 70% of the waste collected from the hospitals and clinics are infectious waste.
Myanmar's health care systems have unique challenges that are structural and cannot be resolved in the short term. One emerging challenge, that has not yet been fully recognized is the management of health care waste (HCW) (whether generated from hospitals, homes or by individuals). At present, there is limited basic awareness on HCW management in Myanmar at all levels further exacerbated by lack of an enabling policy and regulatory framework, capacities, facilities and information.
Poorly managed health care waste exposes everyone coming into the contact with the waste such as patients, home based care givers, health care workers, and waste handlers to infections, toxic effects and injuries and risks polluting the environment. Safe handling and the final disposal of the waste is critical in the prevention and further transmission of COVID-19. Effective management health care waste requires appropriate identification, separation, collection, storage, transportation, treatment and disposal as well as training of health personnel.
UNDP will leverage its regional experience to contribute to strengthening the management of COVID-19 waste in non-health care facilities through the development of targeted Standard Operating Procedures (SOP) or Guidelines in line with WHO recommendations for the management of COVID-19 waste management.  These facilities include homes, community managed funeral/crematorium facilities, waste recyclers etc.