UNDP Jobs – 102614- International Animal Feed Expert (rendering end-pr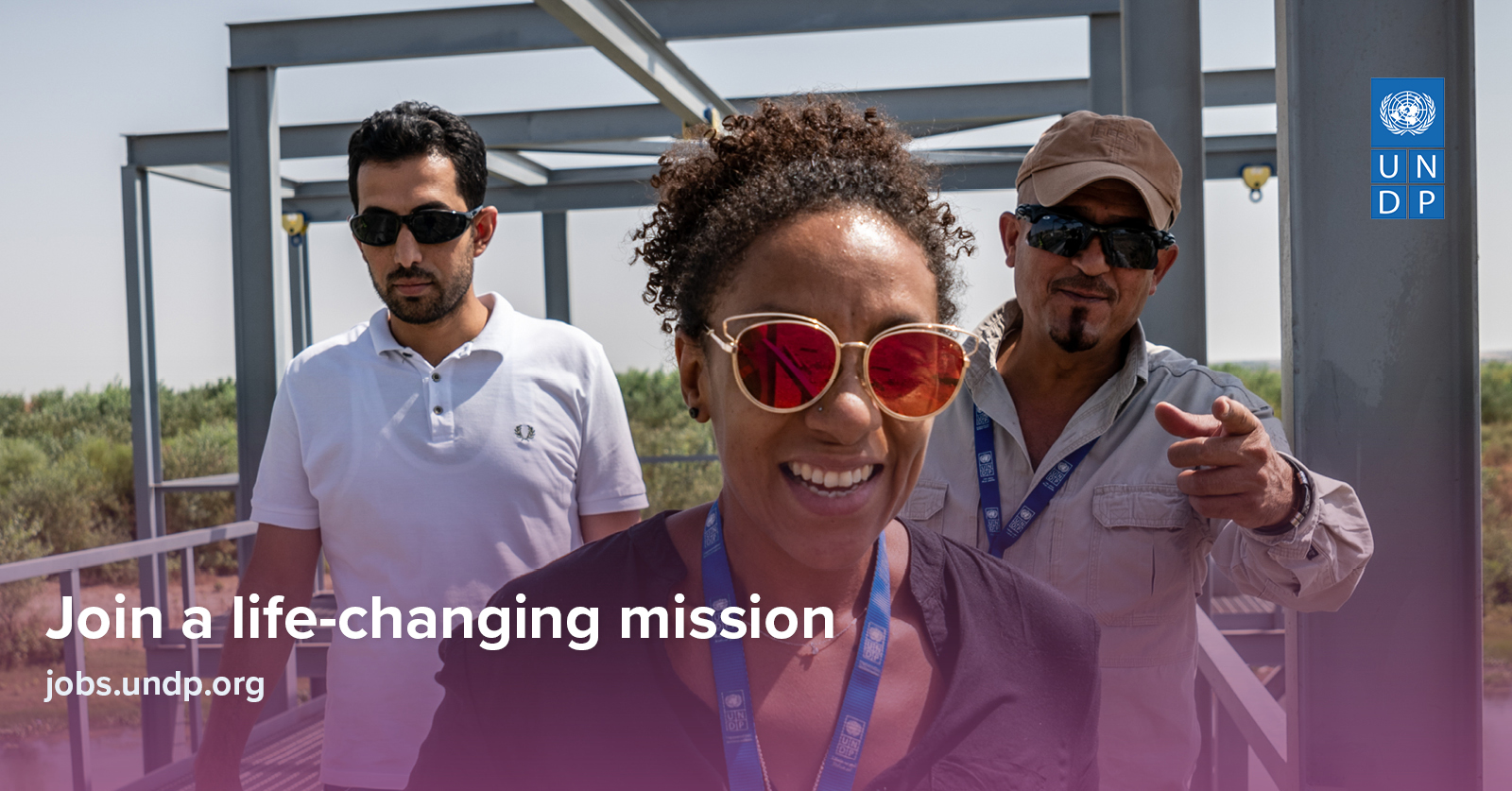 In order to ensure a smooth transition for Lebanon towards environmental sustainability, the Government of Lebanon, through the Ministry of Environment (MoE) has requested the support of the World Bank (WB) and the Italian Government to establish the Lebanon Environmental Pollution Abatement Project (LEPAP) as a national initiative to respond to the challenges for promoting the financial and environmental sustainability of the industrial sector in Lebanon.
The LEPAP was initiated by the MoE in 2014 and consists of two main components: (A) Technical Assistance Component funded by the Italian Agency for Development Cooperation (AICS), and (B) Investment Component funded by the WB. LEPAP is being implemented by the United Nations Development Program (UNDP) in close partnership with the Ministry of Finance (MoF) and Banque du Liban (BDL). The LEPAP aims at reducing industrial pollution in targeted industrial enterprises and will contribute to strengthening the monitoring and enforcement capabilities of the MoE.
Under the technical assistance component, the AICS has approved the allocation of a financial contribution to UNDP to provide technical assistance to the project's beneficiaries mainly the MoE and the concerned industries and to support in the overall management of the project's activities. These ToRs relate to the technical assistance component of the project.
UNDP is seeking to recruit an International Animal Feed Expert (referred to as "Individual Consultant (IC)") to support the LEPAP in exploring treatment options and alternative usages of rendering end-products of a poultry slaughterhouse and processing plant in Lebanon (referred to as "Industry").