UNDP Jobs – 102897- International Expert on Public Service Standards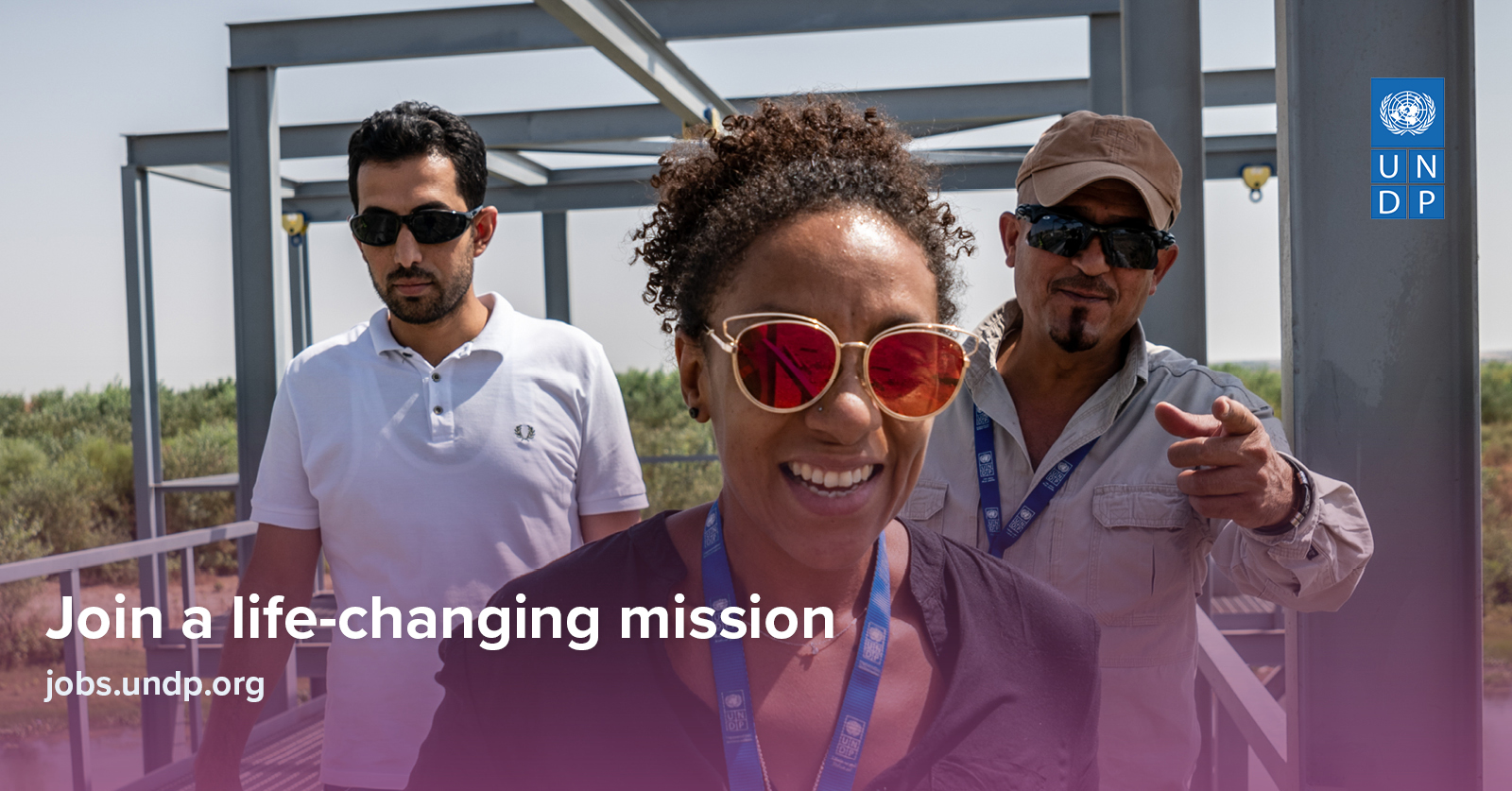 Transforming the way the public administration provides services to its citizens by placing them at the center is an ambitious initiative of the Government of Albania. This initiative involves a substantial shift from operating to a narrow or isolated department within the government to a more holistic, citizen-centered approach and is now in the consolidation phase.
Today, Albania's database includes 1,300 classified & codified public services uploaded in an intranet platform and 1,182 service information passports for 65 institutions. 
The public services reform relies heavily on innovation and information technology to improve procedures, information flows, and service delivery organization. On the e-governance front, the National Agency for Information System (AKSHI) provide ICT-related and software solution and electronic services for citizens, businesses, and public administration, to apply and obtain public services online through the e-albania.al portal. 
As of September 2021, 1207 services are available for online application through the e-albania.al portal.
With support by development partners in the design and implementation of the priority public services reform, UNDP's project "Consolidation of Citizen-Centric Public Service Delivery in Albania" (CSDA), with Austrian Development Cooperation (ADC) as a key contributor together with UNDP, responds to GoA's further assistance requests towards strengthening access to public services and the quality and efficiency in their delivery in Albania sustainably through citizen-centric innovation and utilization of information technology. It continues to support the progress of the public service delivery reform in Albania, with particular reference to:
1. Expansion of impact in the territory.
2. Monitoring of customer care standards' implementation by public institutions.
3. Institutional consolidation.
4. Service delivery innovation and digital agenda promotion. 
Relying on a human rights-based approach, the project aims to contribute to the gender equality agenda significantly. It asserts the concept of the right to quality public services for all citizens while ensuring special attention to women and vulnerable groups, the elderly, persons with disabilities, ethnic minorities – with specific reference to Roma and Egyptians, the economically disadvantaged, and the rural population in particular in remote locations.
Through its activities, CSDA is positioned to support the country's EU integration and regional cooperation agendas, help further comply with SDG goals, and promote South-to-South cooperation while ensuring synergy and complementarity with concurrent reform programs that impact service delivery activities, as well as partner assistance projects.
The project foresees assistance in providing policy, legal, change management, and coordination expertise at the public services reform leadership level.
Service standards constitute a crucial focus in the mandate of the new government coming out of the 25 April 2021 and sworn in on 18 September 2021. This focus is also reflected in a Minister of State for Service Standards appointment, a new government post. The Minister's areas of responsibility include developing and monitoring the implementation of state policies on standards of public services, ease of service delivery, effectiveness, and efficiency, and better service quality and access for citizens and businesses in Albania (Decision of Council of Ministers no. 525, dated 22 September 2021).
The Minister of State for Service Standards, in line with its field of responsibilities, cooperates with relevant institutions to draft, develop and monitor state policies and strategies for ensuring standards in the provision of public services, increasing the quality of services, facilitating public service provision, and increasing service delivery effectiveness.
The Minister of State for Service Standards coordinates and monitors the drafting of standards and cooperates within institutions in charge to provide public services and embark, if necessary, in re-engineering and deregulation to simplify and increase the efficiency and effectiveness of public services provided by public administration. 
Scope of the Assignment:
The Expert will support the Minister of State for Service Standards from policy, coordination, and implementation perspectives in establishing a framework for public service standards in Albania applicable for all the public institutions responsible for public service delivery at all levels.