UNDP Jobs – 102914- 102914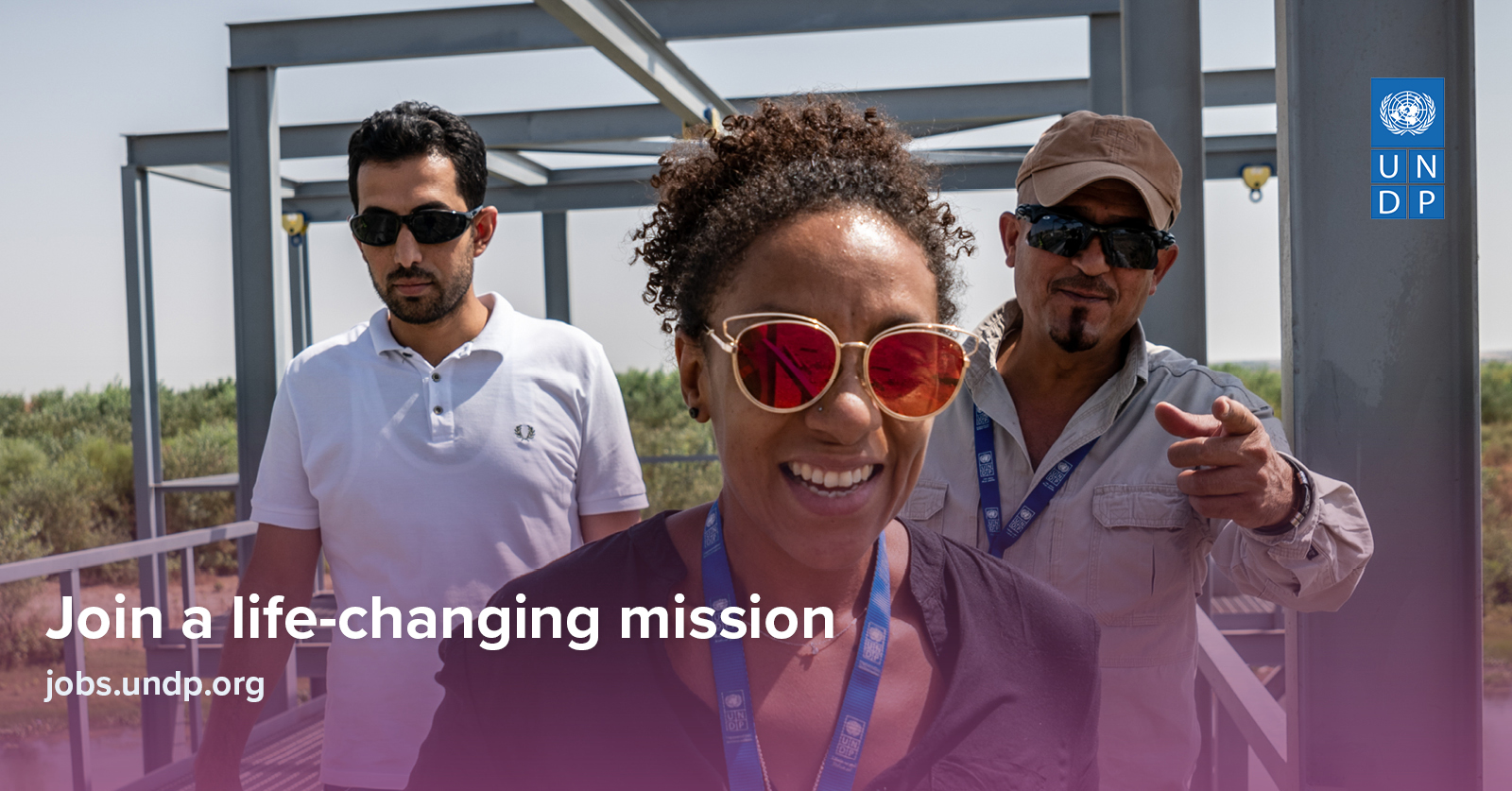 UNDP is the leading United Nations organization fighting to end the injustice of poverty, inequality, and climate change. Working with our broad network of experts and partners in 170 countries, we help nations to build integrated, lasting solutions for people and planet. Learn more at undp.org or follow at @UNDP.
Within a rapidly changing environment, UNDPs Strategic Plan 2018-2021 sets an ambitious course to catalyze and facilitate positive change for countries in their efforts to achieve the SDGs. It does so by aiming to (i) strengthen its relevance as a trusted partner, (ii) being more nimble, innovative and enterprising and (iii) being more effective and efficient. UNDP's digital strategy supports these goals by (i) bridging the gap and fostering new collaboration models, (ii) introducing governance structures and mechanisms that fuel the innovative capacity and (iii) offering technological solutions that will enhance the efficiency and effectiveness of our work.
At UNDP, we developed our Digital Strategy that sets out the vision for the evolution of the organisation over the next three years, responding to a changing digital development landscape and the evolving needs of our partners. Hence, it is necessary to adjust existing applications and improve algorithms to be more flexible and follow UNDP's digital strategy.
The incumbent will be held accountable for the technical assistance of alignment of ICT Strategy with the local digital application development to support CO Indonesia. The work will need close coordination with ICT Unit, Operations Managers, and other unit services.