5th Test (D/N), Hobart, Jan 14 – 18 2022, The Ashes, AUS vs ENG, live score, 2022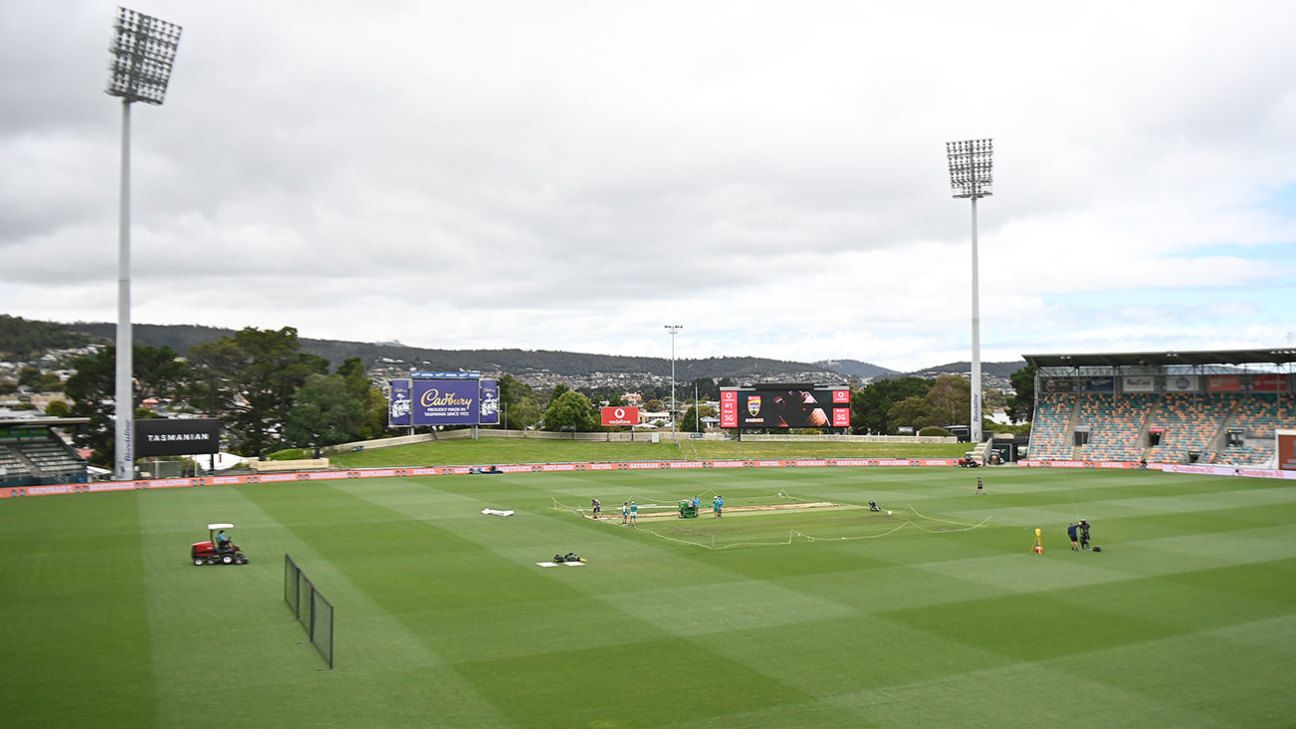 1.35pm As Hobart returns to the Test stage, here's a look back at the previous matches played here and some of the memorable performances. Which ones stand out for you?
And here's another pre-match read for you: Jarrod Kimber looks at the curious case of Steven Smith's form. He's averaged 36 in this series.
Most of the Australia side has gone like clockwork in this series but Alex Carey could do with a good few days here.
Andrew Evans: "Are they really not going to play Jimmy in a pink ball test? As a Lancashire fan I'm positively disgruntled." Suspect Jimmy may not be thriller, either
Bryn: "As a neutral hoping Woakes can do a Dougie Bracewell – remember him?" – Absolutely. Mentioned in the recently linked piece above
1.30pm Hello and welcome to our coverage of the final match of this series. It's an historic occasion for Hobart as they host an Ashes Test for the first time and it's also their first match in the format since 2016. I'm Andrew McGlashan and along with Matt Roller will bring you all the action.
We are awaiting confirmation of the two teams, but the signs appear promising for Scott Boland (we know that Usman Khawaja will open). England are expected to make a number of changes including a Test debut for Sam Billings – would make him the 700th men's cap.
Images of the pitch this afternoon show it is still very green. An interesting decision coming up at the toss. As Pat Cummins said yesterday, a lot of unknowns around this contest with the day-night factor. The last pink-ball game in Hobart was 2016.
Captian Colin: "Just get in early and call it…I feel an innings victory coming up at Hobart with Aussies scoring BIG. Don't be fooled by the green pitch…this is a batting ground!"