UNDP Jobs – 104267- Policy and Research Intern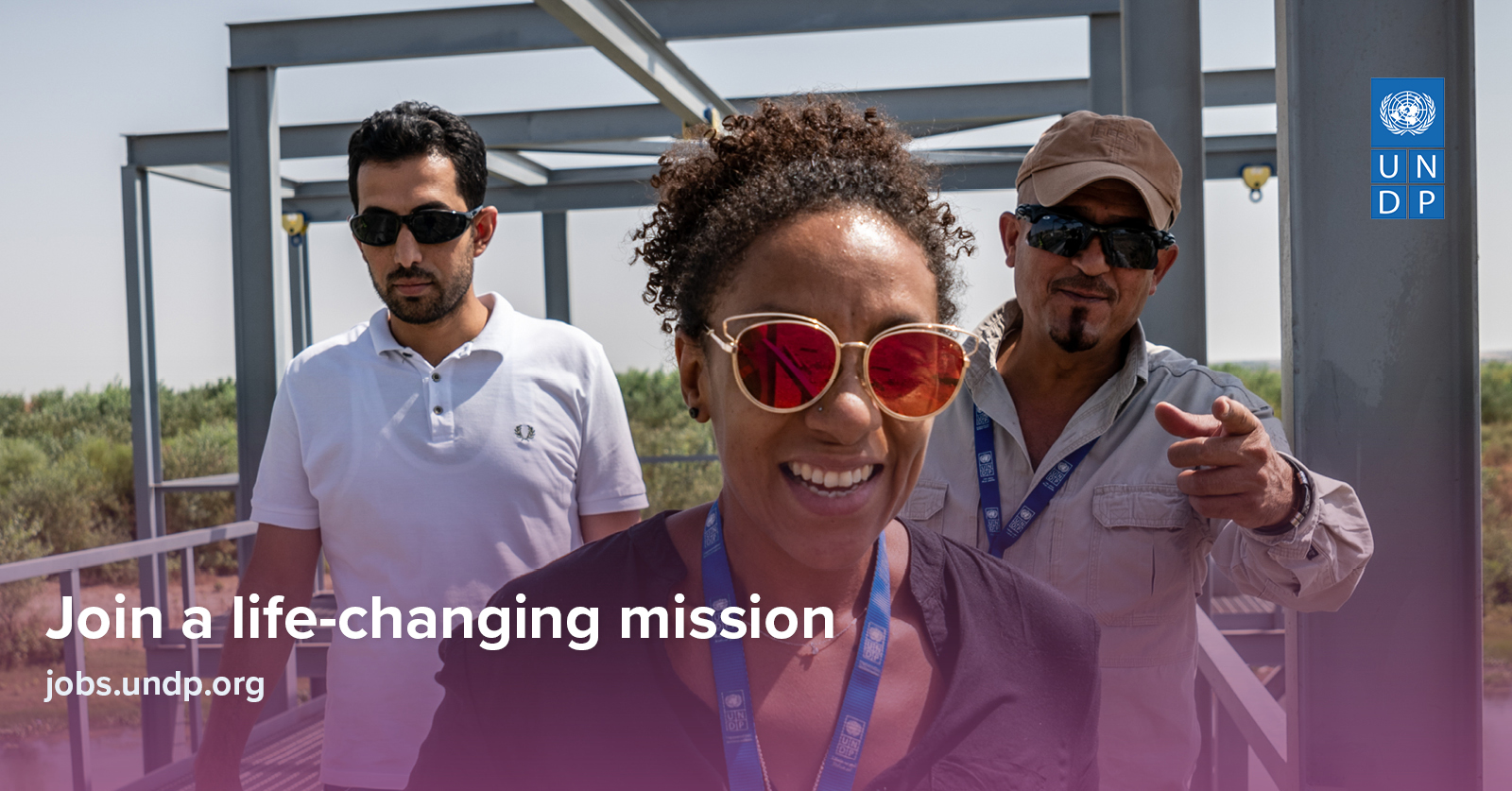 Education and Experience
Field of study: International development, Economics, Social Sciences, International relations, Climate science, Energy & Environmental studies, Business and Management, or equivalent.
Candidates must meet one of the following educational requirements:
Enrolled in a Master's or in a PhD programme
In the final year of a Bachelor's programme;
Or within one year after graduation from a Bachelor's, Master's or PhD programme,
Or be enrolled in a postgraduate professional traineeship program and undertake the internship as part of this program
Language and Skills
Excellent written and spoken Chinese and English language.
REQUIRED DOCUMENTS
Please submit your application with below documents in one PDF. For people who apply from UNDP Jobs, please note that the system will not accept the uploading of more than one document so please merge or scan all your documents into one prior to uploading.
a)     CV and letter of motivation
b)     Copy of school transcript
c)     Indicate if you will be financially supported by any institution or programme, such as a university, government, foundation or scholarship programme, and the financial amount.
*Candidate who didn't submit required documentation will not be further considered.
INTERNSHIP CONDITIONS
Interns must provide proof of enrolment in health insurance plan and medical certificate of good health prior to starting the internship. Any cost arising from accidents and illness incurred during an internship assignment will be the responsibility of the intern.
The stipend will be paid monthly. Interns will have 1.5 days of leave per month.
Interns are responsible for obtaining necessary visas and arranging travel to and from the duty station where the internship will be performed; Cost and arrangement for travel, visas, passports, accommodations and living expenses are the responsibility of the nominating institution, related institution or government, which may provide the required financial assistance to its students; or the intern.
Interns must not apply for or be appointed to a position that should be encumbered by a staff number during the period of their internship. Interns are expected to fulfil the terms of their internships. Therefore, the internship must not be foreshortened for the purposes of allowing an intern to apply for a position.
Interns are not staff members and may not represent UNDP in any official capacity.
Disclaimer
Note: UNDP reserves the right to select one or more candidates from this vacancy announcement.  We may also retain applications and consider candidates applying to this post for other similar positions with UNDP at the same grade level and with similar job description, experience and educational requirements.
Scam warning
The United Nations does not charge any application, processing, training, interviewing, testing or other fee in connection with the application or recruitment process. Should you receive a solicitation for the payment of a fee, please disregard it. Furthermore, please note that emblems, logos, names and addresses are easily copied and reproduced. Therefore, you are advised to apply particular care when submitting personal information on the web.